Home
Welcome to VAXBARN, Camiel Vanderhoeven's computer collection, located in a 200-year old farmhouse in the tiny village of Netterden, in the east of the Netherlands, on the border with Germany.
There are always various projects that I'm working on that are related to my collection of old(er) computers, and so far, the information about these different projects has always been kept in lots of different places. Since there are a few people occasionally interested in what I'm doing, I've decided to create this website to both document my collection and to have a place to put information about all these different projects in one single place.
Feel free to browse the Collection, or check out some of the projects I'm working on in the menu on the right side of this page.
For any questions or comments, or if you have something you'd like to contribute to the collection, feel free to drop me a note at camiel(dot)vanderhoeven(at)vmssoftware(dot)com.
Details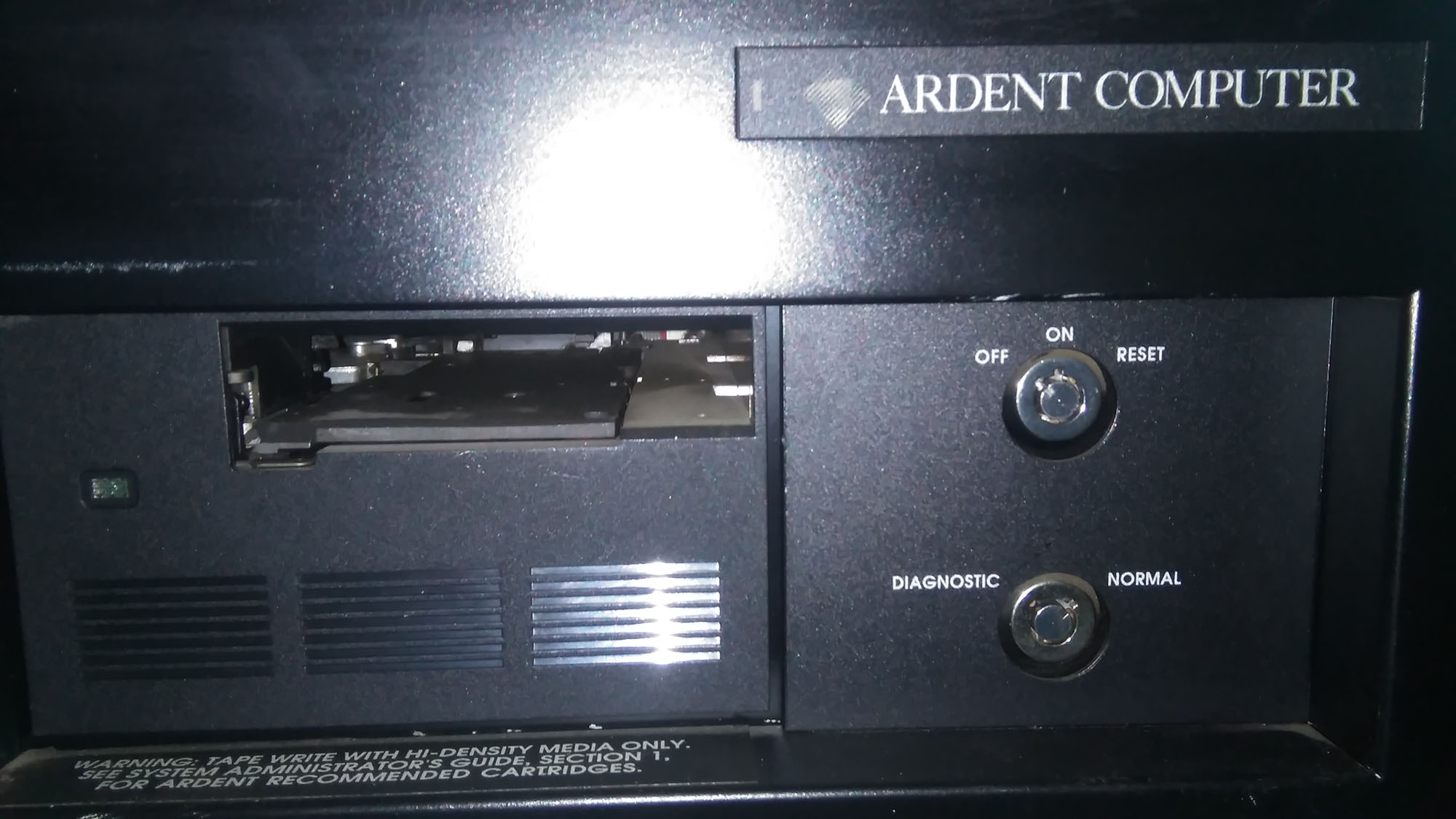 The Ardent Titan we acquired almost two years ago is one of those systems we had little hope for we'd ever see it run again; all we have is the system box, with a bland hard disk. About a year ago, we were in contact with someone who claimed to have OS tapes for it, but that contact vanished without a trace. But we're getting a second one now!
Details
About a month ago, a French colleague of mine drew my attention to a french website, the title of which translates to "Private Cossor must be saved". A Cossor DIDS-400 terminal of the mid-1960's was going to end up in the trash unless someone stepped up to rescue it.
Details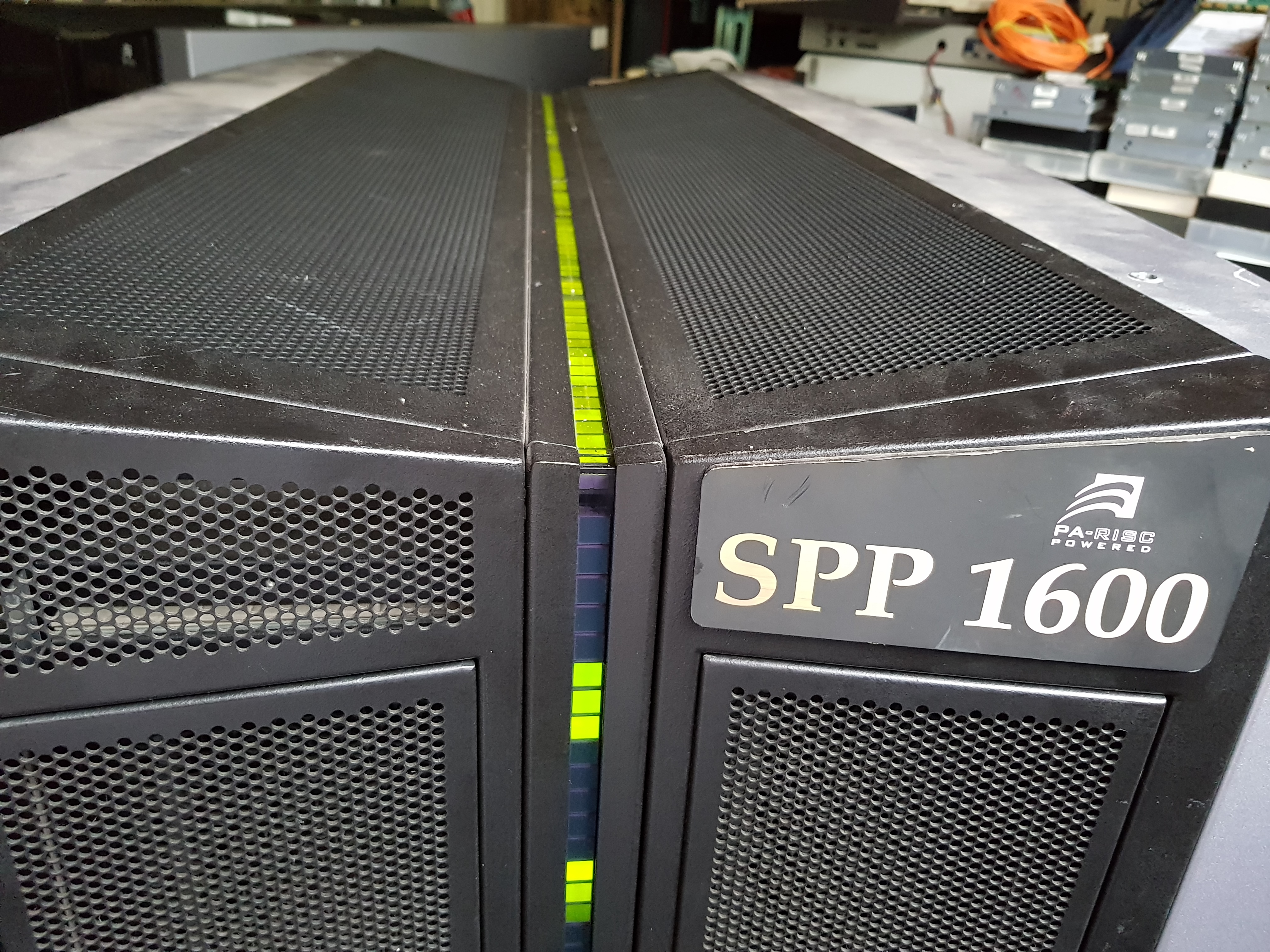 After the Arrival of the Convex SPP's, and after reading most of the hardware documentation that came with the systems, I worked mainly on the Convex Exemplar SPP-1600/XA for a couple of weekends.
Details

Part of the Vaxbarn collection is what could very well be the largest collection of Convex supercomputers in the world.
The Convex adventure started in 2016 with an eBay advertisement, and since then the collection has seen the addition of 9 Convex supercomputers, spanning three generations of machines.
Details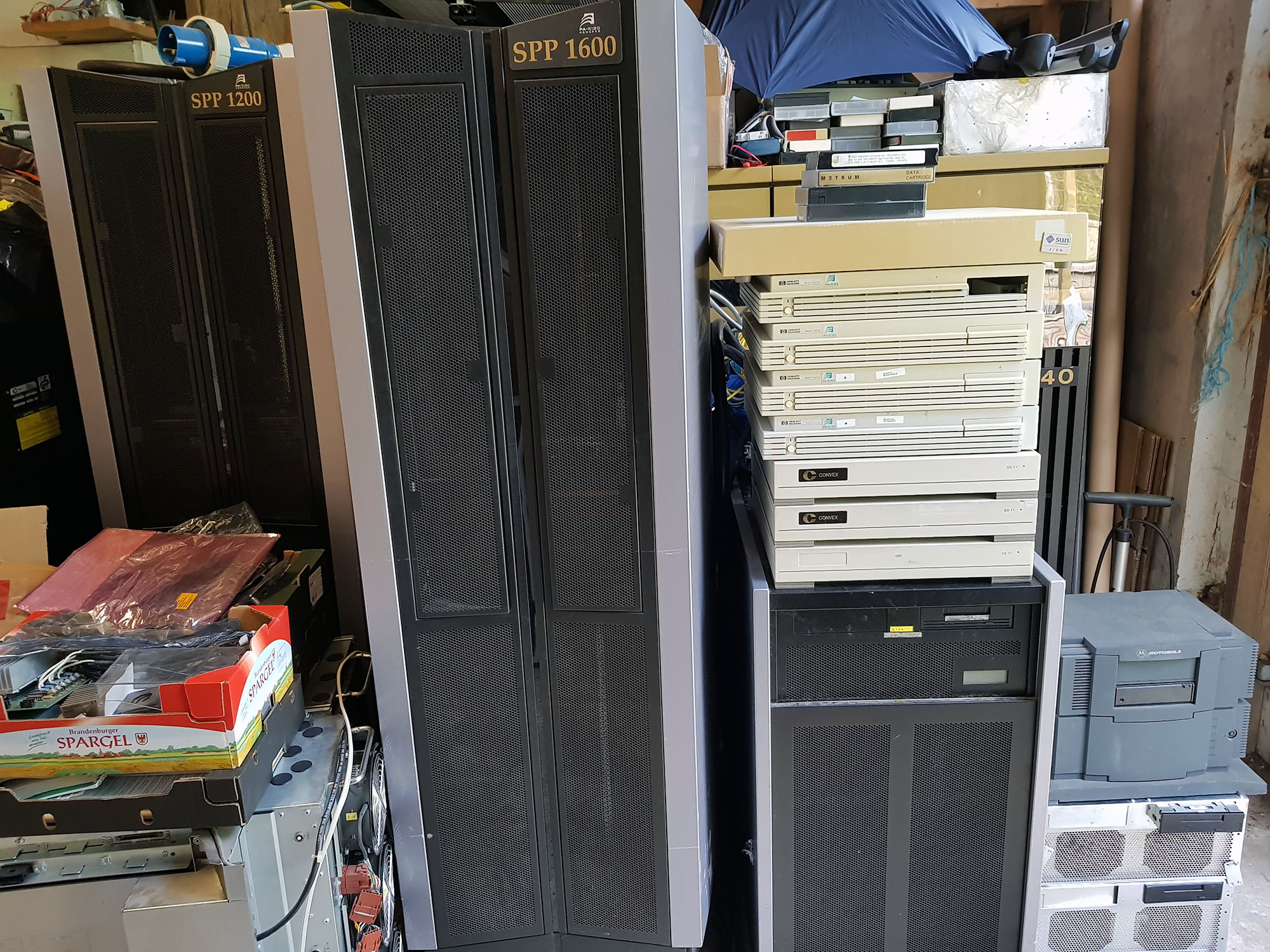 On Friday, the 11th of May 2018, my friend Andreas drove over from eastern Germany to deliver some Convex SPP supercomputers for the Convex Computer Collection. 
Details
I had the opportunity to deliver a lunch-hour presentation about the Convex supercomputers at the OpenVMS Boot Camp 2017. Here's a youtube video of that presentation.
Details
After the Convex C240 Arrived, and the I/O cabinets and spare parts along with it, it was time to continue work on the Convex C220 after the Initial Convex C220 Checkout.
Details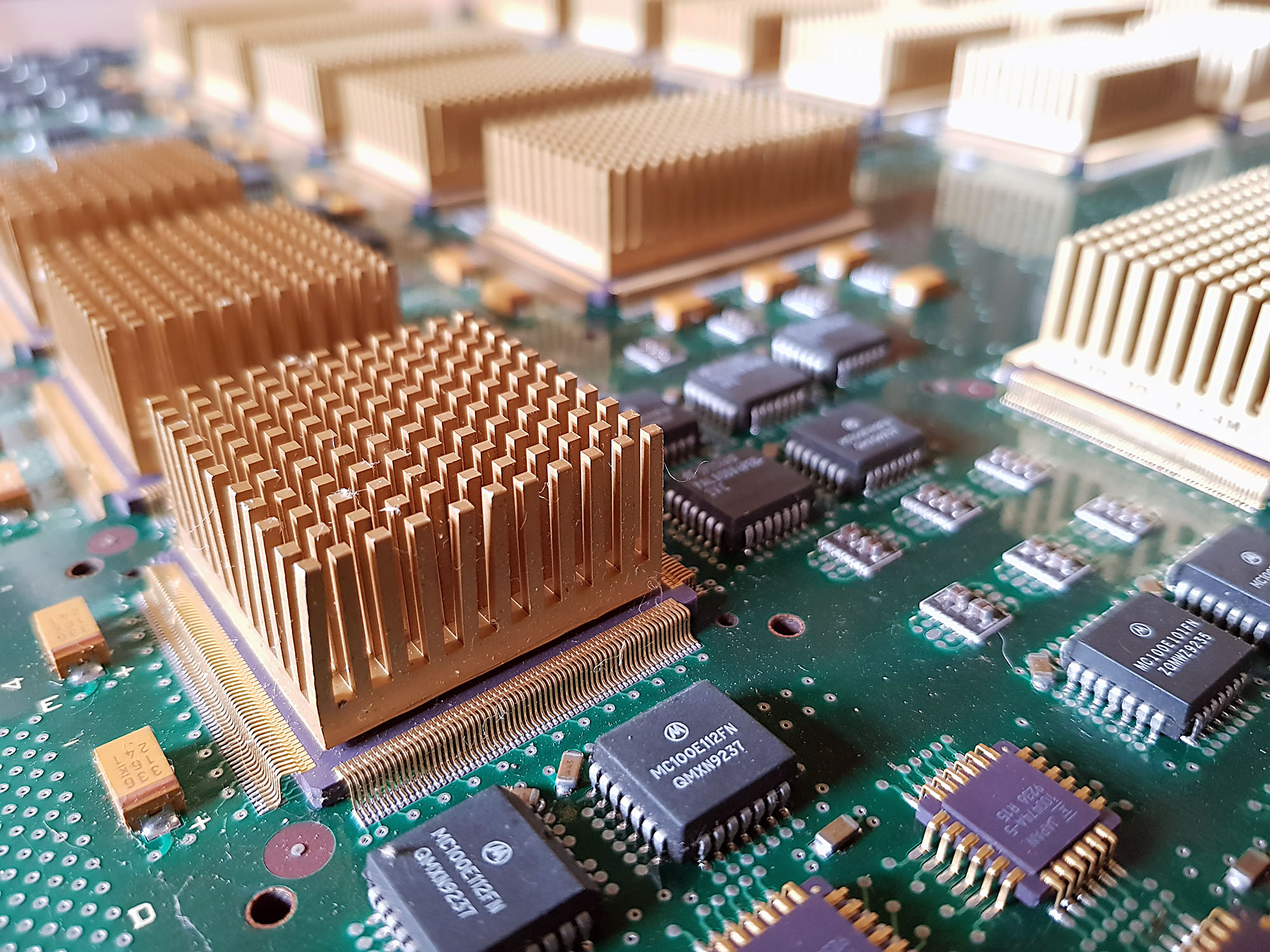 It's time to get serious about putting together a small computer museum, and opening the collection up to the public! If you wish to contribute, please consider making a donation to our GoFundMe campaign: https://www.gofundme.com/vaxbarn
Details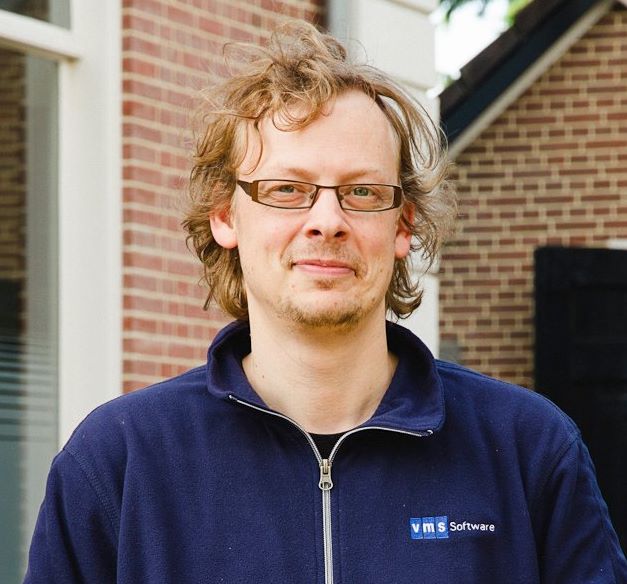 My name is Camiel Vanderhoeven, born in Zoelen, the Netherlands in 1977 to a Belgian father and a Dutch mother. I am married to Martha, and we have three children: Ties (2009), Sipke (2012), and Rosalie (2016).
I work as a kernel engineer at VMS Software, Inc., and I am one of the architects for the port of the OpenVMS operating system to the x86 processor architecture.
Details
You are here:  

QED (Quantum Effect Devices)