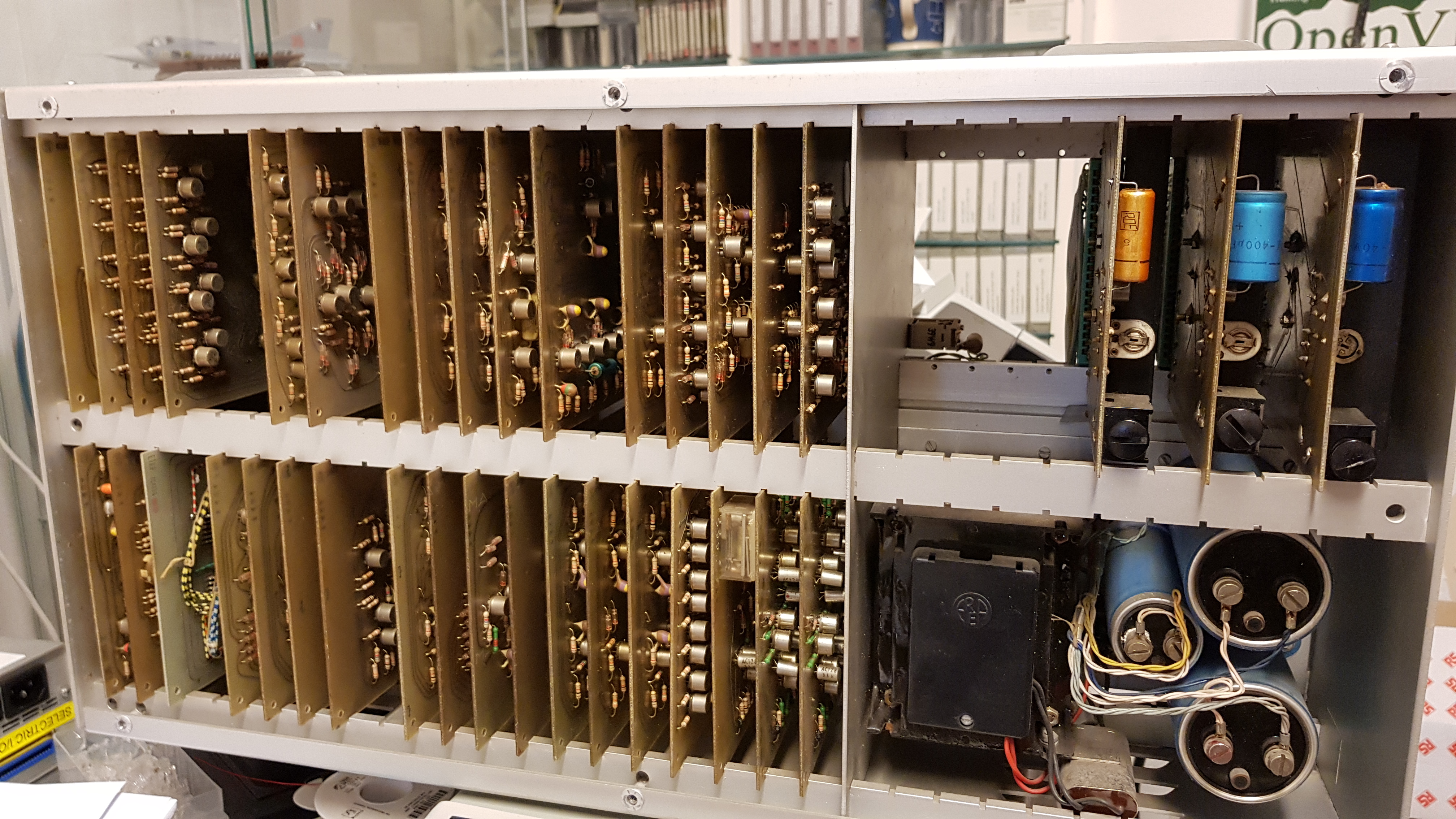 So, here's a bit of a mystery I'd like to share with you: I recently;y received this mystery device from Germany, and I have no idea yet what it is.
Details

Category: Acquisitions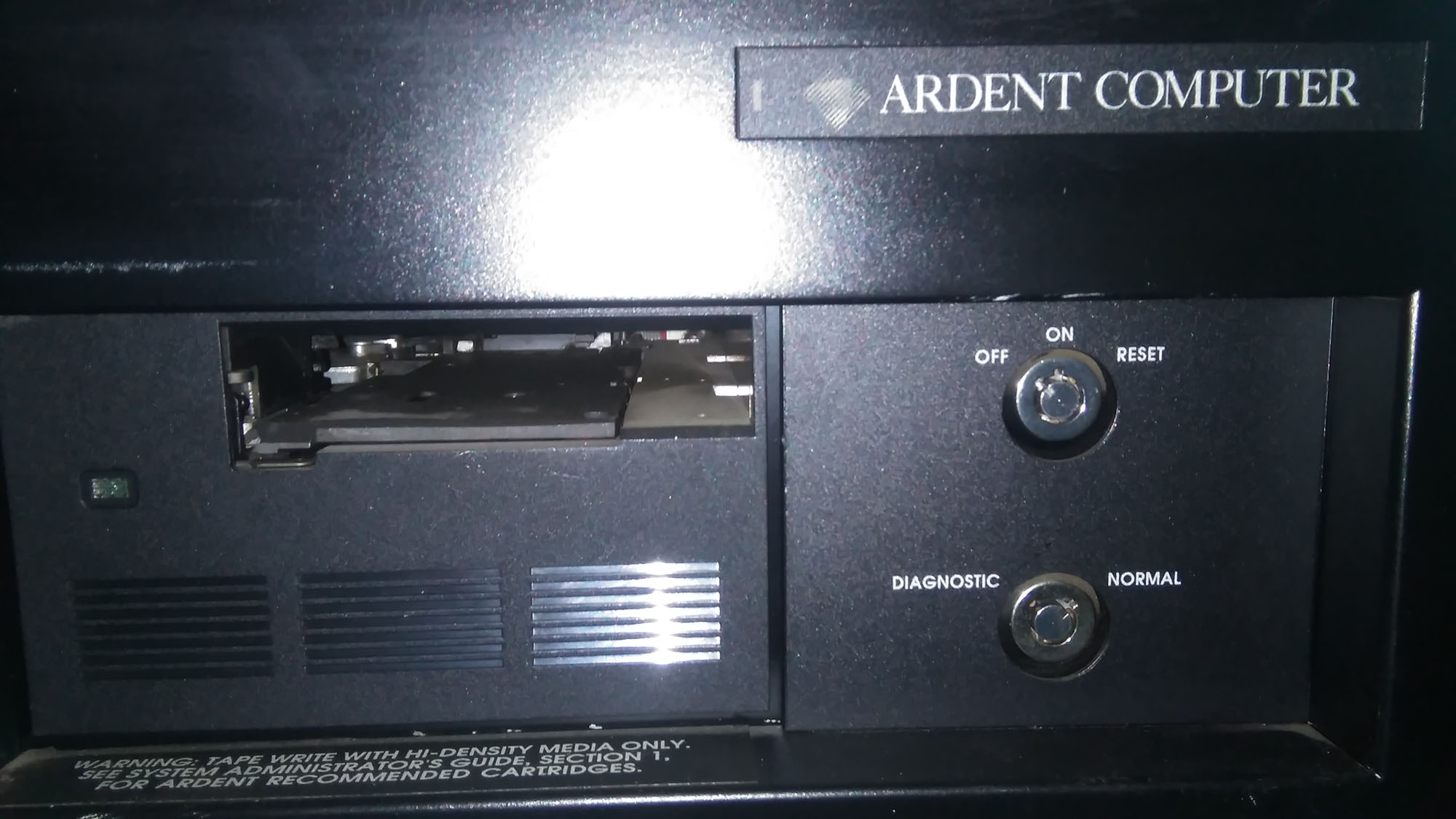 The Ardent Titan we acquired almost two years ago is one of those systems we had little hope for we'd ever see it run again; all we have is the system box, with a bland hard disk. About a year ago, we were in contact with someone who claimed to have OS tapes for it, but that contact vanished without a trace. But we're getting a second one now!
Details

Category: Acquisitions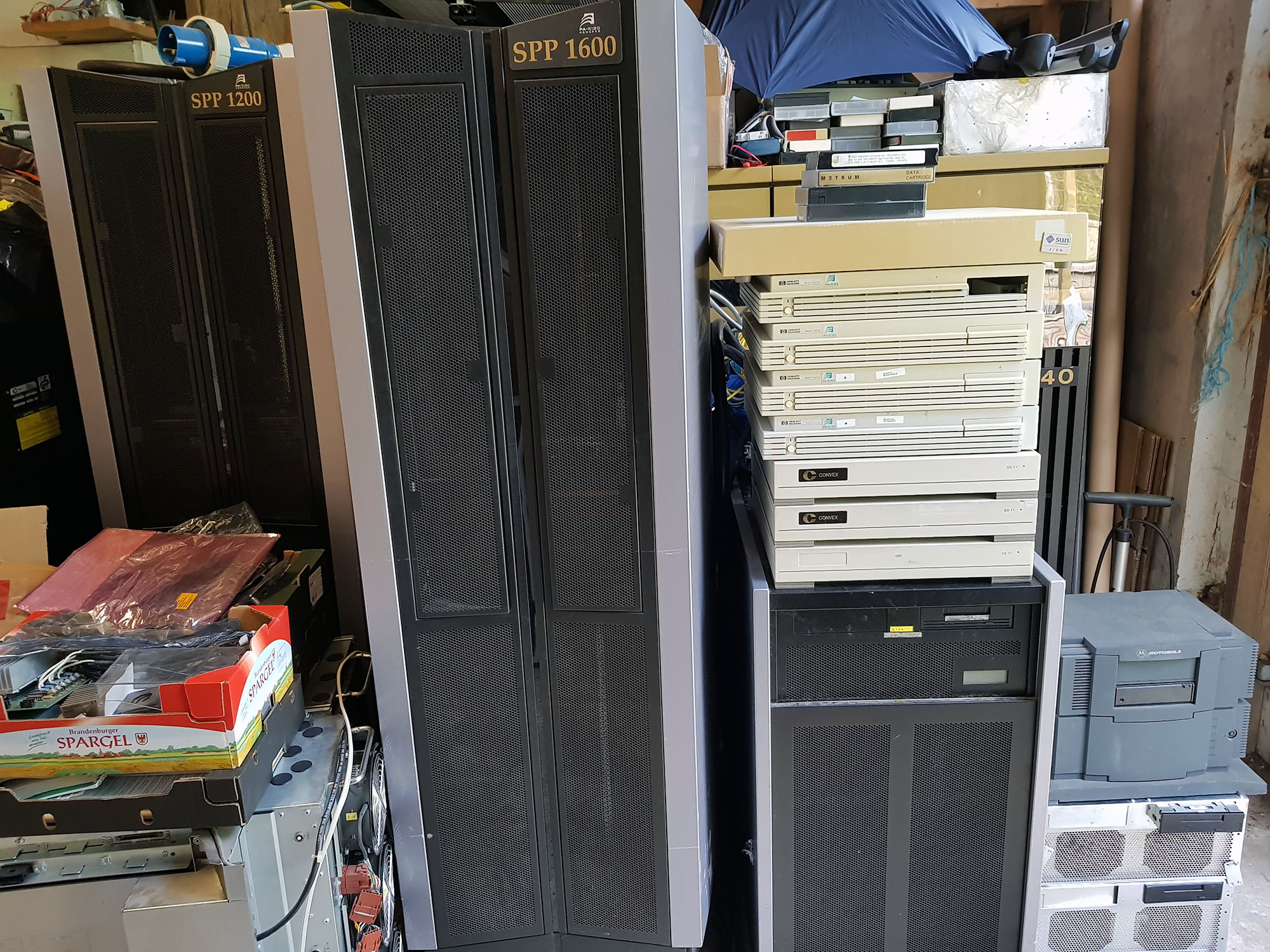 On Friday, the 11th of May 2018, my friend Andreas drove over from eastern Germany to deliver some Convex SPP supercomputers for the Convex Computer Collection. 
Details

Category: Acquisitions
About a month ago, a French colleague of mine drew my attention to a french website, the title of which translates to "Private Cossor must be saved". A Cossor DIDS-400 terminal of the mid-1960's was going to end up in the trash unless someone stepped up to rescue it.
Details

Category: Acquisitions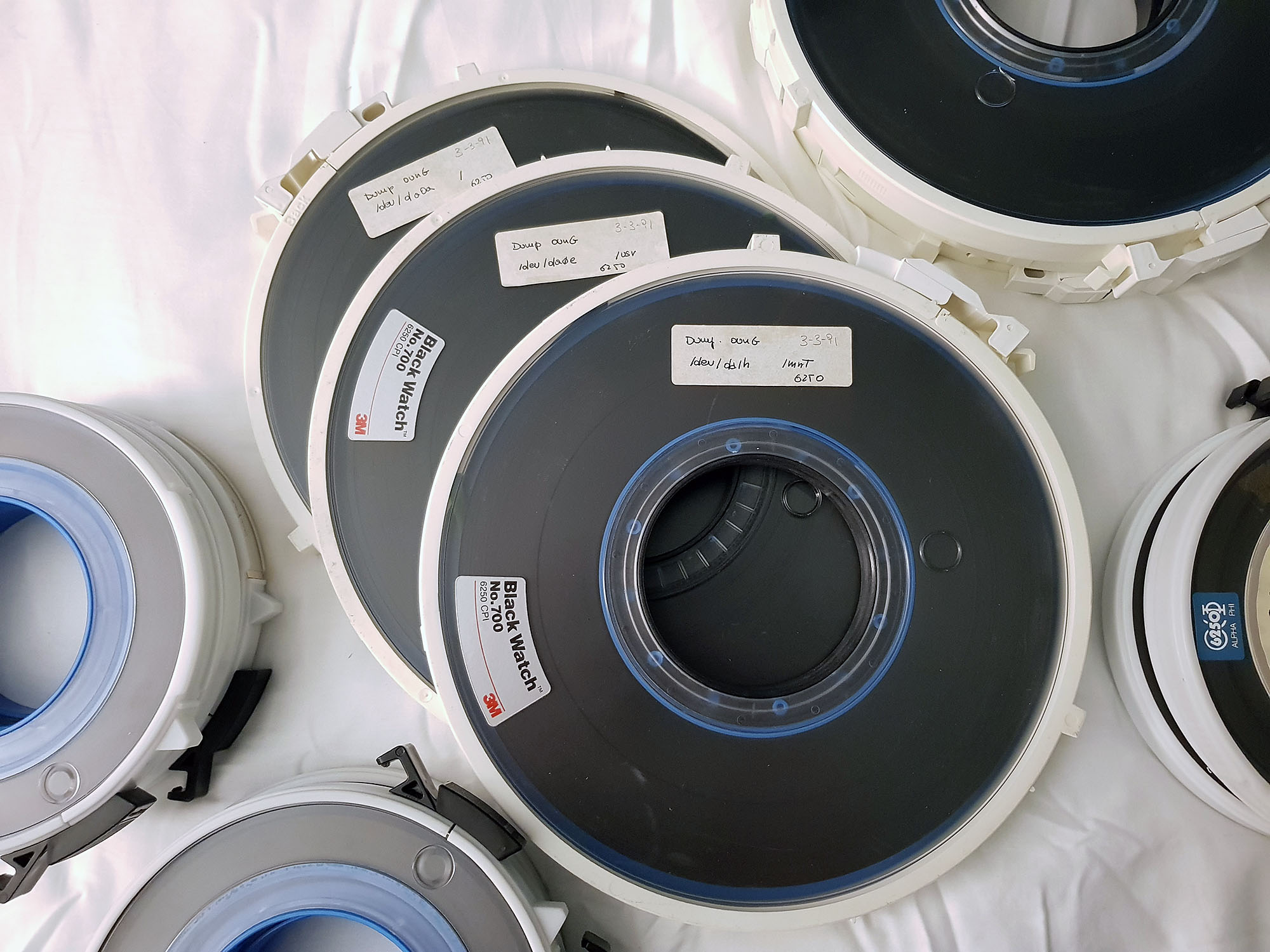 When I got to my office in the US yesterday, there was a pleasant surprise waiting for me. The generous donor of the Convex C1 XP had found another box of tapes he once used with the machine. He did not recall what was on these tapes, but had them sent to my office.
Details

Category: Acquisitions