Uncategorised
Welcome to VAXBARN, Camiel Vanderhoeven's computer collection, located in a 200-year old farmhouse in the tiny village of Netterden, in the east of the Netherlands, on the border with Germany.
There are always various projects that I'm working on that are related to my collection of old(er) computers, and so far, the information about these different projects has always been kept in lots of different places. Since there are a few people occasionally interested in what I'm doing, I've decided to create this website to both document my collection and to have a place to put information about all these different projects in one single place.
Feel free to browse the Collection, or check out some of the projects I'm working on in the menu on the right side of this page.
For any questions or comments, or if you have something you'd like to contribute to the collection, feel free to drop me a note at This email address is being protected from spambots. You need JavaScript enabled to view it..
Details These graphs show the temperature and humidity as measured in two different places in the barn over the past 24 hours. Refreshed every 10 minutes (you may need to refresh your browser cache).
Details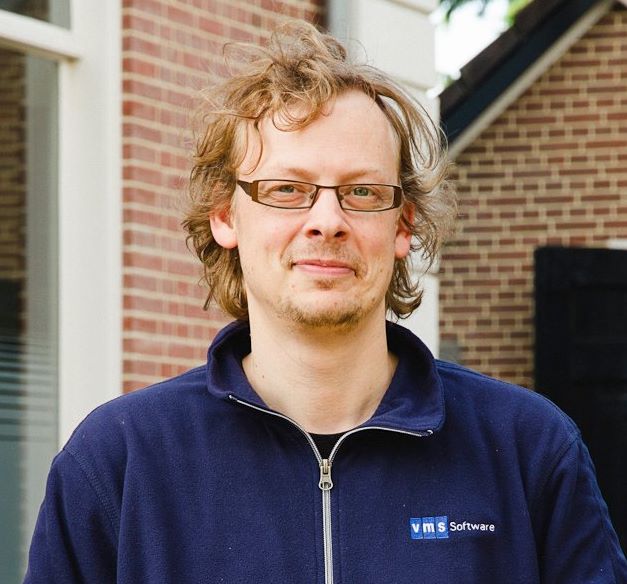 My name is Camiel Vanderhoeven, born in Zoelen, the Netherlands in 1977 to a Belgian father and a Dutch mother. I am married to Martha, and we have three children: Ties (2009), Sipke (2012), and Rosalie (2016).
I work as a kernel engineer at VMS Software, Inc., and I am one of the architects for the port of the OpenVMS operating system to the x86 processor architecture.
Details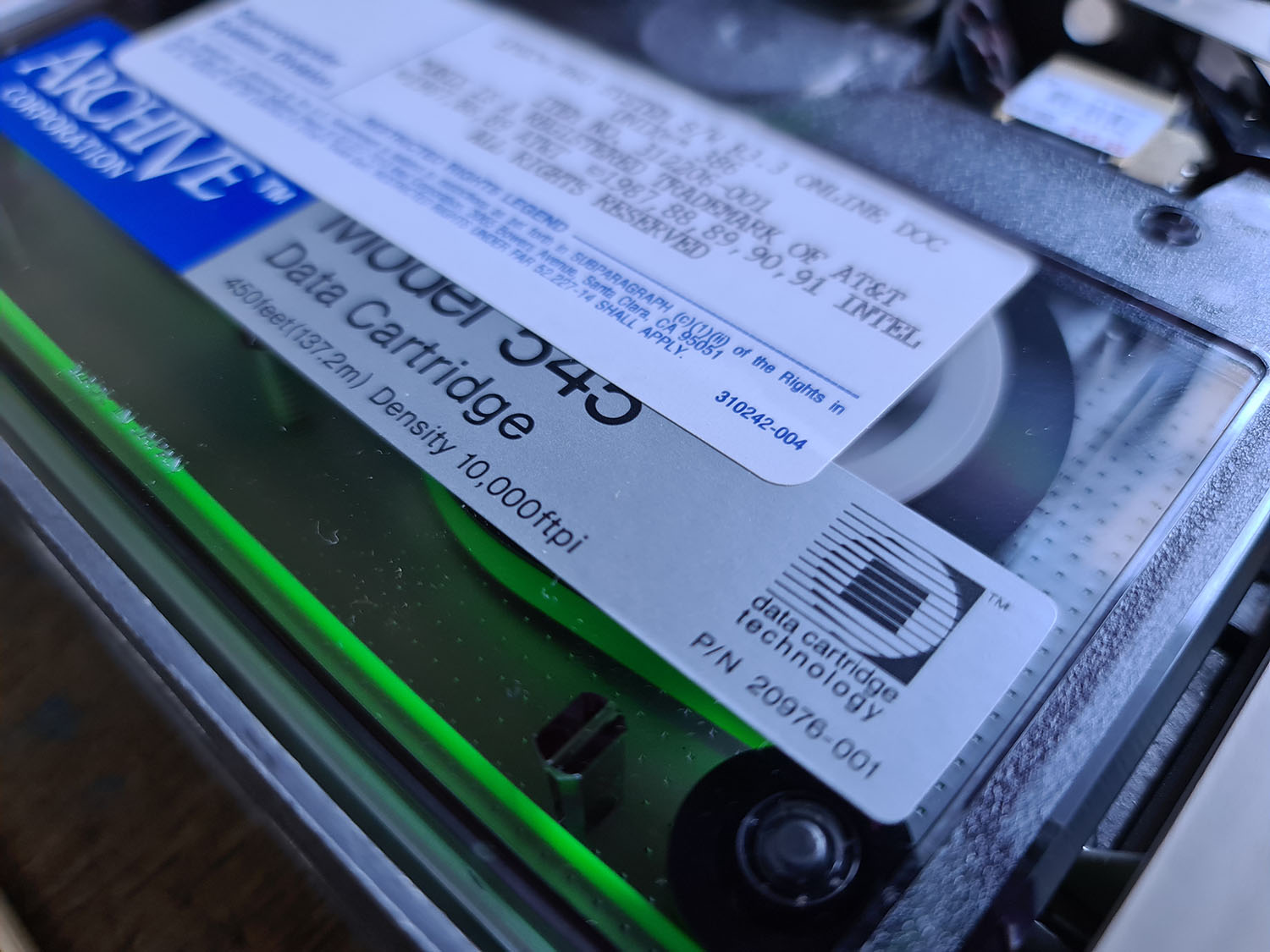 Much of the software we try to restore comes on QIC (quarter inch cartridge) tapes, particularly the older DC300, DC300XL, and DC600 tapes. Unfortunately, these media haven't held up very well over the years. This article describes the process we follow to recover as many of these installation tapes as we can.
Details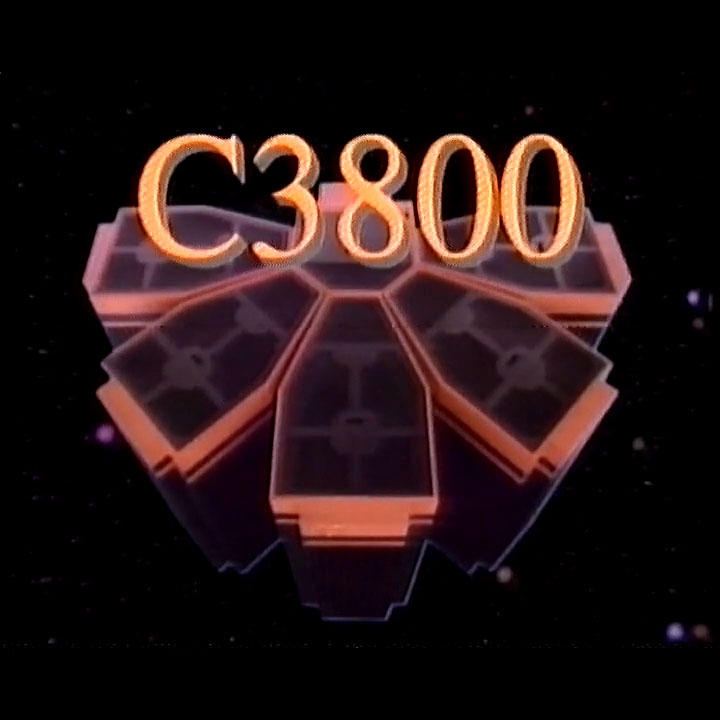 The collection has a fairly large number of videotapes related to Convex. We've made a number of these available through Youtube. Here, you can find an overview of all video's in the collection.
Details
I had the opportunity to deliver a lunch-hour presentation about the Convex supercomputers at the OpenVMS Boot Camp 2017. Here's a youtube video of that presentation.
Details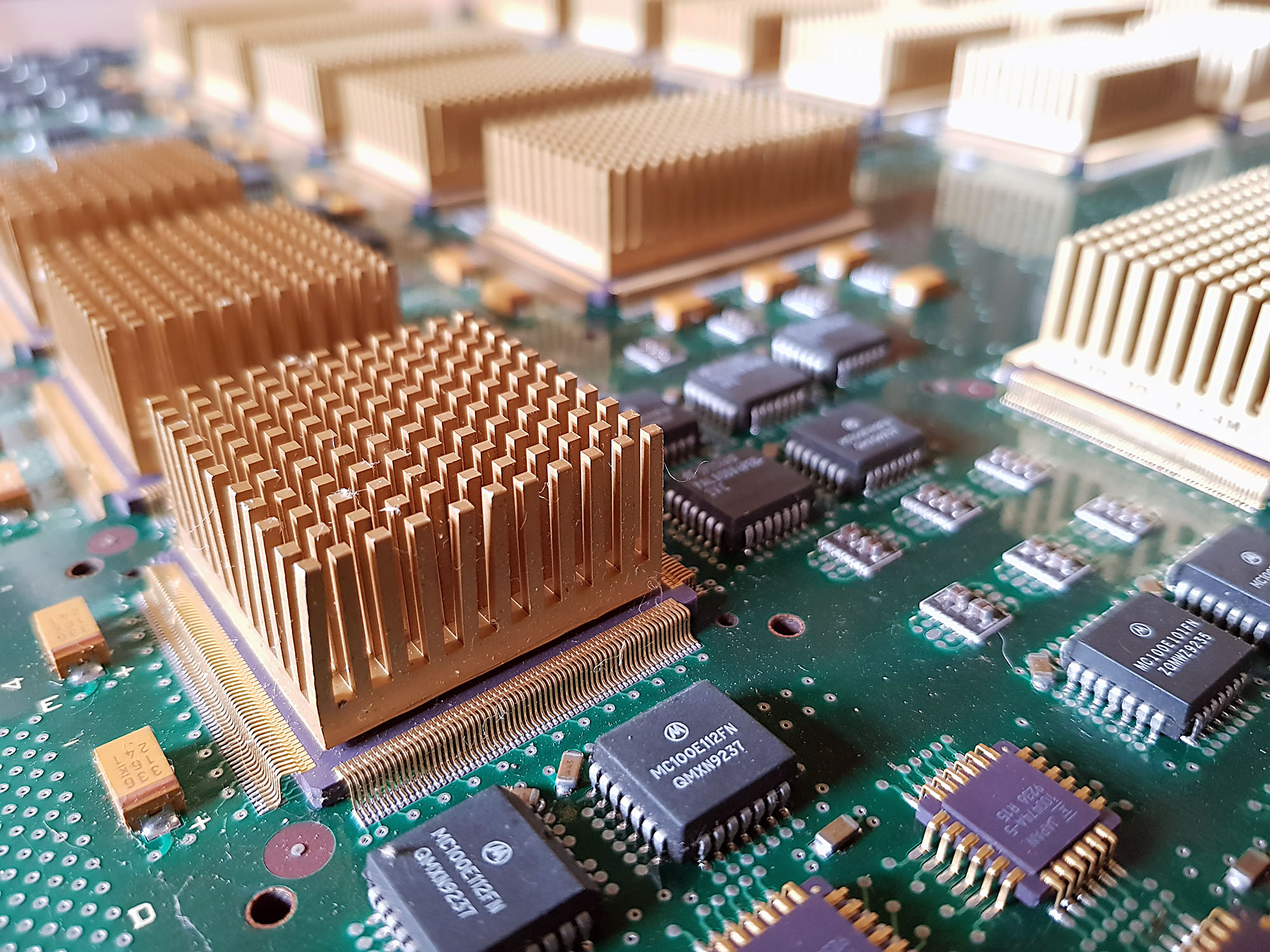 It's time to get serious about putting together a small computer museum, and opening the collection up to the public! If you wish to contribute, please consider making a donation to our GoFundMe campaign: https://www.gofundme.com/vaxbarn
Details